Joint Organisational Learning
What is Joint Organisational Learning (JOL)?

To have a joint organisational learning strategy fully embedded, nationally was one of the original objectives for JESIP.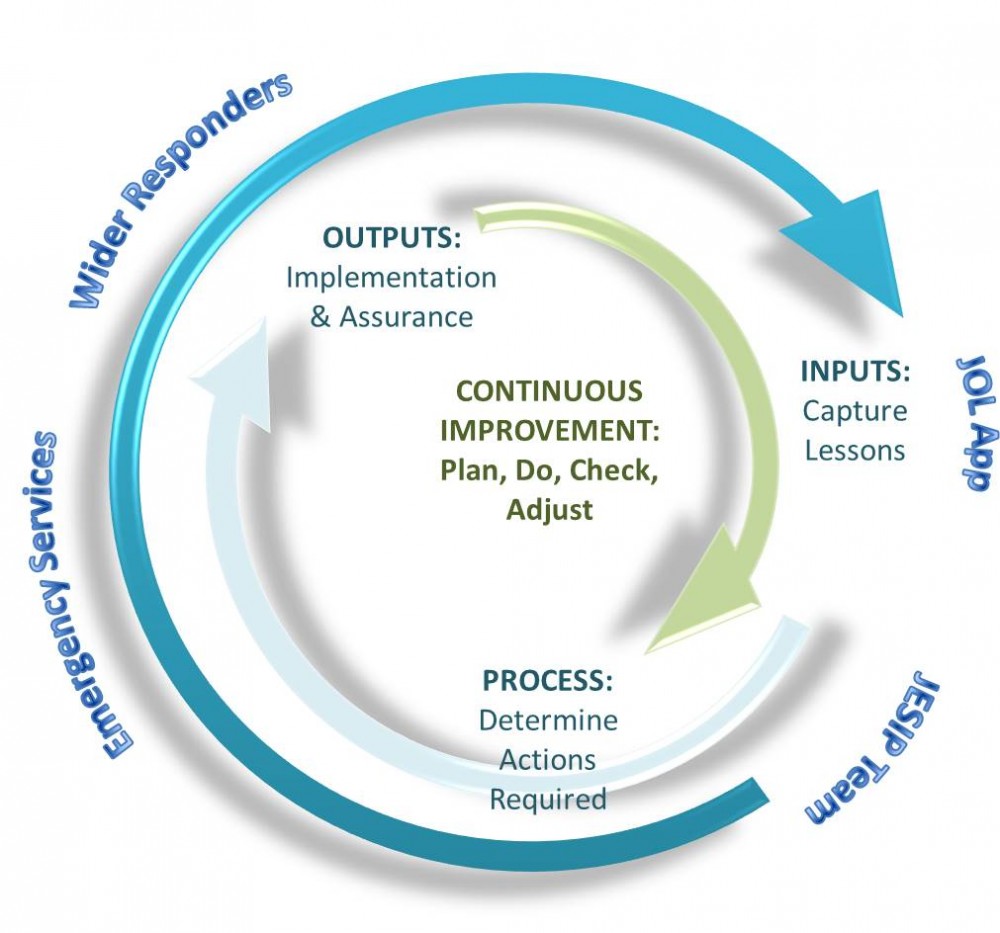 JESIP has launched new Joint Organisational Learning arrangements for emergency services and Local Resilience Forums (LRFs) in the UK.
JOL is a unique but simple way to capture learning that may impact on multi-agency working and allow us to continually improve what we do. Learning may come from training, testing and exercising or incidents.

The JOL Application (APP)
To access the JOL App click here
The JOL APP hosted on ResilienceDirect. It is a secure system which is anonymised at the front end. It will become a national repository for interoperability lessons and notable practice.

Access to JOL is limited to identified Single Points of Contact from every emergency service and Local Resilience Forum. JESIP has provided initial training on JOL and will continue to work with emergency services and Local Resilience Forums to increase awareness and encourage use of this new innovative tool.
CURRENT PRIORITIES
Raise awareness of JOL to increase lessons and notable practice which are shared and can be acted upon
To support services in the capture of all interoperability lessons through their local single and multi-agency debriefs and ensure any learning with national implications is loaded onto JOL
Provide regular updates on JOL activity and issues requiring action to the Interoperability Board including providing assurance that recommendations have been implemented
To carry out an initial review of the JOL process and App and amend if required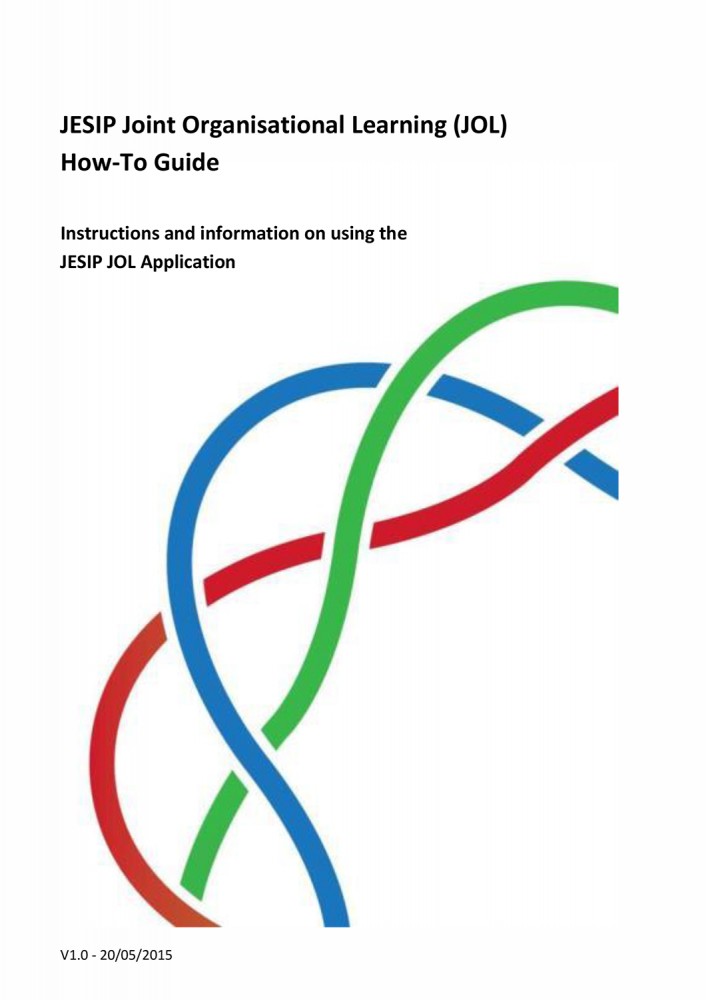 HELP WITH JOL
Here are some useful documents if you need to use or understand more about JOL: