JESIP Training Film - COMING SOON!!
JESIP Training Film 2018
The JESIP team and staff from the emergency services have been in Liverpool since Tuesday (March, 13) to film a new training video which will be shown to all emergency services and wider responders across the UK.
JESIP, which was established in 2012, is a national initiative instigated to address the findings from a number of major incident reviews.
JESIP aims to ensure that the blue light services are trained and exercised to work together as effectively as possible at all levels of command in response to incidents so that as many lives as possible can be saved.
The new training film will show emergency services staff and wider agencies how to deliver a multi-agency, coordinated response to incidents, but then also effectively debrief those incidents to identify any lessons and notable practice which can be shared on JOL (Joint Organisational Learning) Online. JOL Online is a database used to capture any learning that could improve multi-agency working.
The 15 minute training video will feature a staged road traffic collision involving a bus and a number of smaller vehicles, resulting in a number of trapped casualties with varying degrees of injuries.
All the staff in the video are real emergency services staff, with the casualties played by actors.
The video will also include scenes at each of the blue light service control rooms. These scenes will demonstrate how initial call information is collated and then distributed to partner agencies.
Hertfordshire Constabulary's Chief Constable Charlie Hall, who is the Senior Responsible Officer for JESIP, said: "This JESIP training film is another excellent product developed by the JESIP team. It is for services to use in their continued efforts to embed JESIP. It is essential that all responder agencies understand JESIP and where relevant integrate it into their policies, procedures and training programmes until its use becomes business as usual."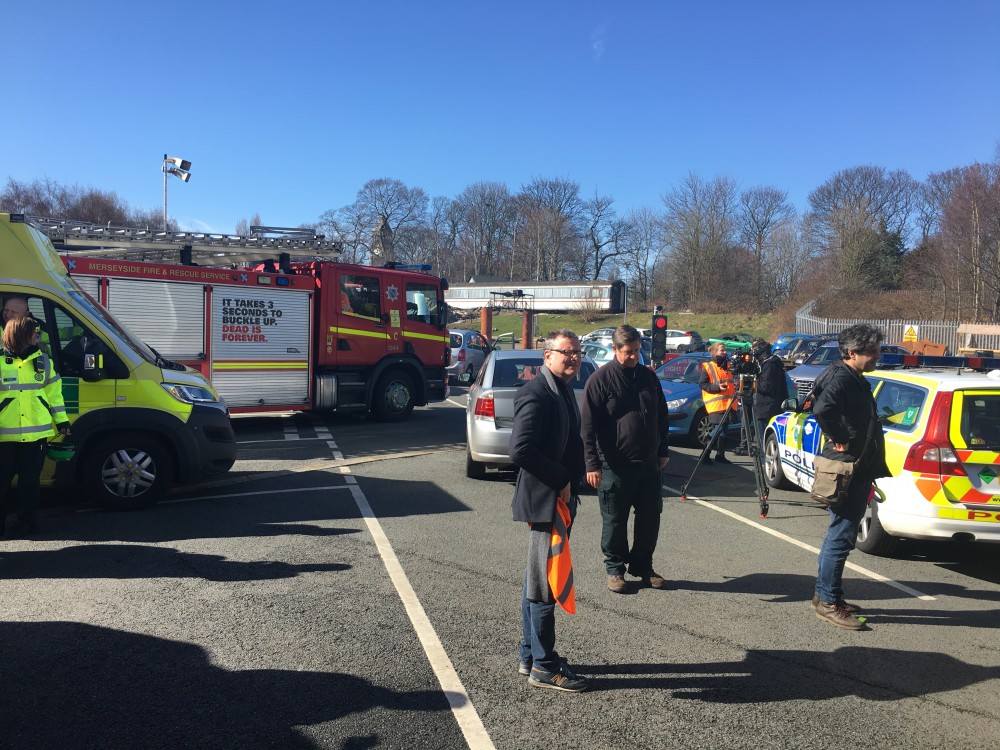 Carl Daniels, who is the JESIP Deputy Senior Responsible Officer, said: "It's been a pleasure to work with Embolden, part of the CTN Group, to create this film which, by promoting JESIP will ultimately save lives."
The video will launch on Tuesday, April 3.
< Back to latest news
Tuesday 13/03/2018