The Team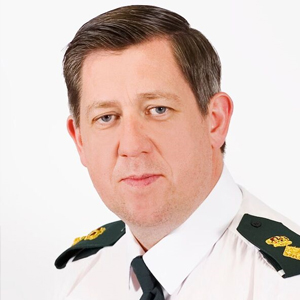 Carl Daniels
JESIP Deputy Senior Responsible Officer
Carl joined JESIP in August 2012 from the North West Ambulance Service where he was the Head of Resilience Development with specific interest in Commander Education and training.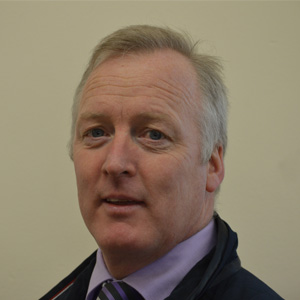 Brian Welsh
JESIP Senior User
Brian joined the JESIP team in November 2013 from Merseyside Fire & Rescue Service and has taken on the role as JESIP Senior User.
TBC
JESIP Senior User
This vacancy is soon to be filled.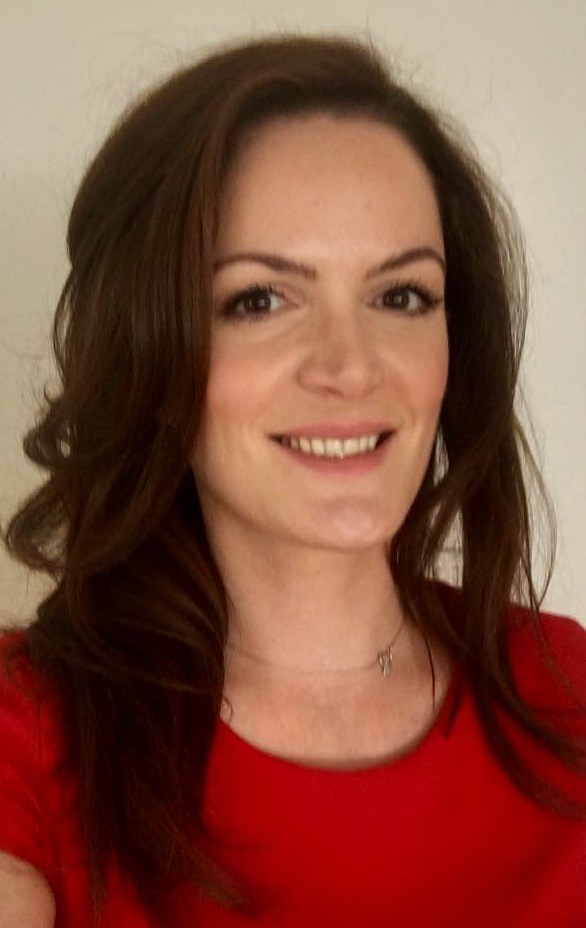 Finola Carey
Project Manager
Finola joined the JESIP team in December 2015 on secondment from Hertfordshire Constabulary. She has previously worked on the implementation of national projects and most recently worked in a tri-force road safety role for Bedfordshire, Cambridgeshire and Hertfordshire police forces.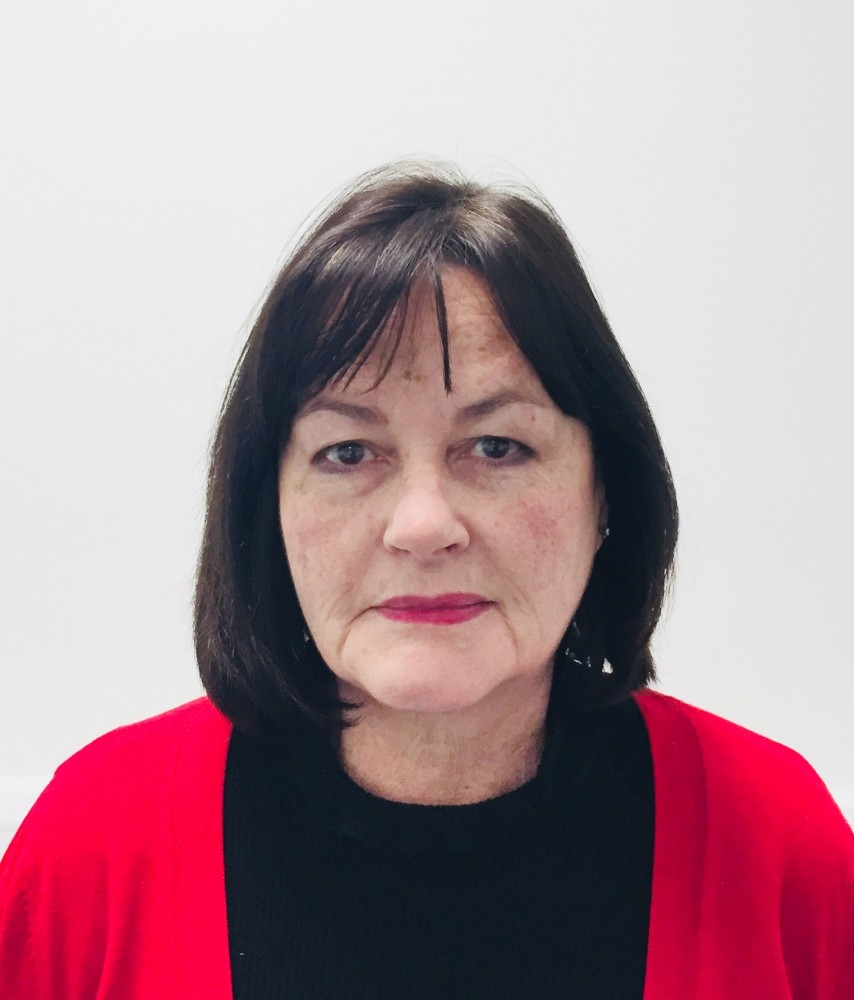 Priscilla Bickell
Project Administrator
Priscilla joined the team in November 2017 and has a background in Business Administration.